Website Redesign and Renewal
Your corporate website might need a redesign if it doesn't fulfill the desired goals. We are here to help you refresh your company's page
Refreshing Your Corporate Website
Weberest is specialized in business websites renovation. We can urn your old webpage into entirely new site, drawing more real customers and higher revenue, establishing your brand on the Internet as well.
Renewal or refreshing a website is a mandatory process for every company, willing to draw more visitors for your products and services, presenting them in a more attractive way to the millions viable Internet users. When we at Weberest undertake such project, we do a lot more for your website than any other redesign company.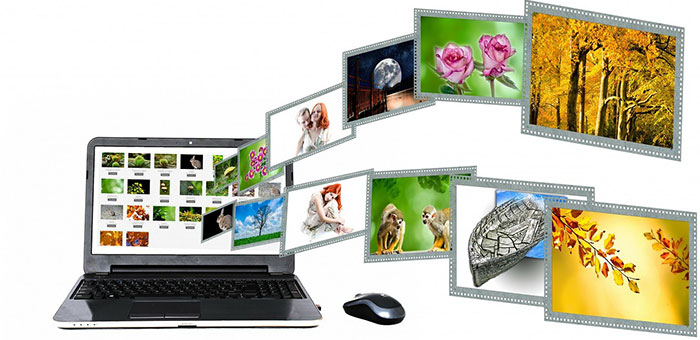 Why choosing Weberest for Your Corporate Website Redesign:
We'll craft brand new, much more attractive design, align with your corporate logo and color scheme.
We'll put on display all company news, awards, trade fair participations and new products on your site, in order to make your visitors become your customers.
We'll put your contact information on more prominent places to increase the number of people, who directly call at your office .
We'll bring your company at the top ranking positions on Google, to ensure your are visited by many new potential customers.
Our designers-behavioral specialists manipulate the behavior of your website's visitors to achieve the requested action, leading to sale.
To ensure you have a clear vision of your results, we'll design you a customers' behavior analysis system for your website – where they enter your site from, what they are interested of, which pages they visit and so on.
Our clients all over the world are already enjoying the results of our business cooperation. See for yourself – get your free consultation today