Online Stores' Creation and Design
We have broad experience in creating successful e-stores – an easy and affordable solution for every company which wants to find new customers online.
Affordable Web Store for Your Business
At Weberest, we specialize in world class online stores' design and creation, at affordable prices. You don't have to possess any technical skills to create ecommerce store – our team knows the technology to perfection and have long-time experience with all different Internet sale techniques. We'll create your web shop in such a professional manner that it will impress even the most fastidious visitor. Creating an e-store is even more affordable than you expect – you only need a reliable platform that work flawlessly and is easy to use by the end user the same time.
The "easyEmall" software platform, used by Weberest for web store creation will turn your site into highly visited and used online store, in your country and around the Globe.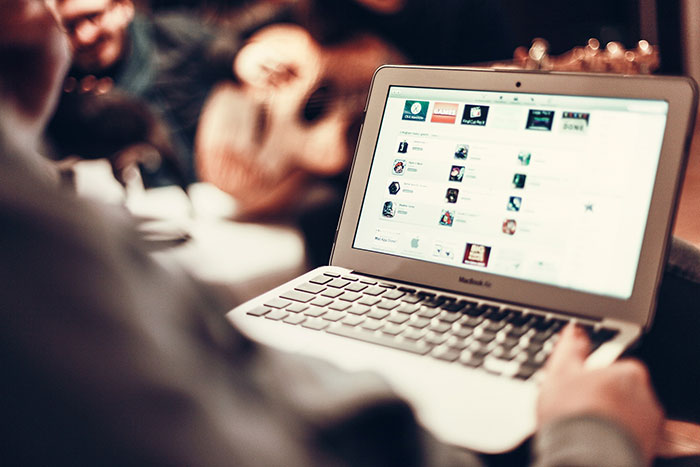 Peak Web Design, coupled with the exclusive products you offer to your customers
Online stores, built with the innovative platform easyEmall, are designed in accordance with all the major requirements for a successful e-shop. They are equipped with intuitive and convenient interface, without complicated and confusing navigational features. Each online shop is characterized by unique and elegant design, created by professional designers and programmers.
Managing and adding products to your e-store is quick and easy – only in a few simple steps. This is made with the sole purpose of making our customers' lives easier – they can effortlessly update their own web store, without the need of specialized outside help.
Shopping in the online store is easy and convenient – the customer can order the desired product with a single click, with no registration required.
Your new online store comes with endless ways for customization, constant development and improvement. Take a look at the list with modules and add-ons, offered by us, as well as at the page with our e-commerce platform's customers – owners of some of the most successful online stores in Bulgaria.
The most important about an Internet store is its advertising on
Google
. If, for a certain keywords, your web store is ranked tenth or twentieth on the search engine result page, then it will not achieve the desired goal, while all the revenue will go to your competitors. Therefore, our Weberest team offers you Internet marketing and advertisement for your e-shop. The process of developing an e-commerce site with us is considered complete only when it is highly visible on Google and ranks for one of the top positions for your important keywords, like your brand name or the top product names and services in your store. When you offer only high-quality products at competitive prices, then only the top-rank positions on
Google
results page stay on the way to your success.
For a free consultation on web store building and professional e-shop development, our consultant specialist will readily answer all your questions free of charge. Attractive prices for a web store + establishment of strong Internet presence for your company.