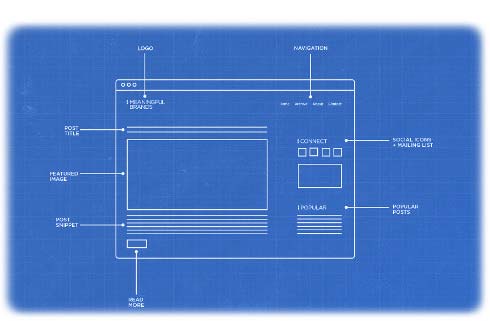 It is never too late to enter into the world of Internet. The World Wide Net offer incredible opportunities and resources. To reach them, however, you need professionally built, effective website – your face for the internet users.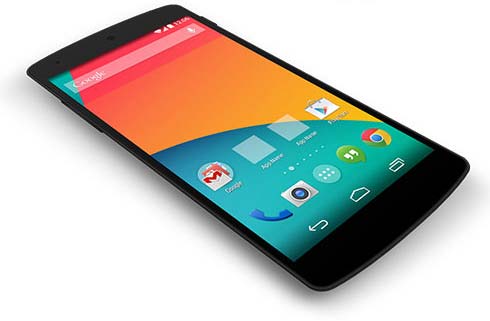 The technological world is changing by the minute – your website cannot afford to fall behind. Follow the latest trends and make your business accessible to the mobile users, who are growing at an increasing rate.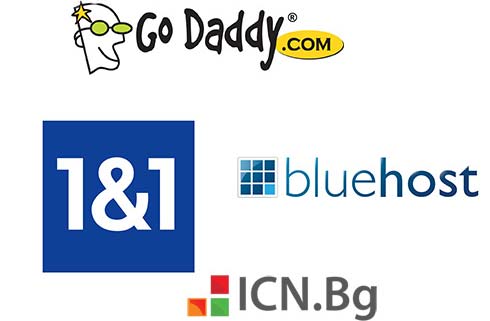 The choice and registration of the proper domain name for your website is of crucial importance. Thanks to our rich experience in the matter, the entire process is extremely easy and most importantly – highly effective, saving your precious time.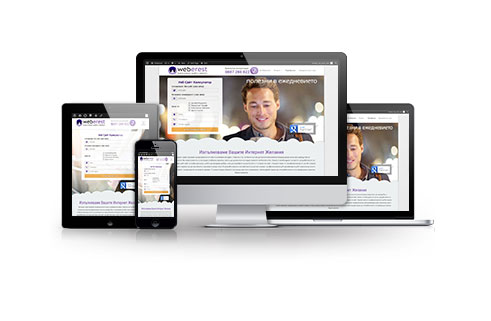 The responsive (adaptive) web design is a convenient and effective solution for everyone, looking for a way to reach maximum number of customers and increase his Internet audience with minimum cost and effort.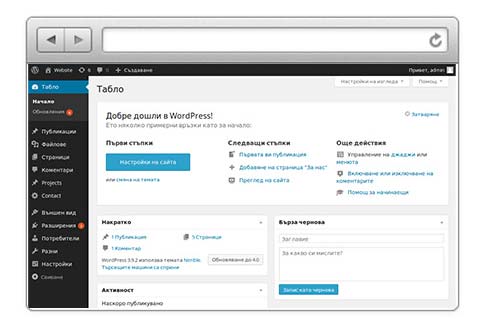 The process of website creation is faster than ever with the use of pre-designed templates – needless to say, without losing on the website's functionality and design. It is even easier than you think!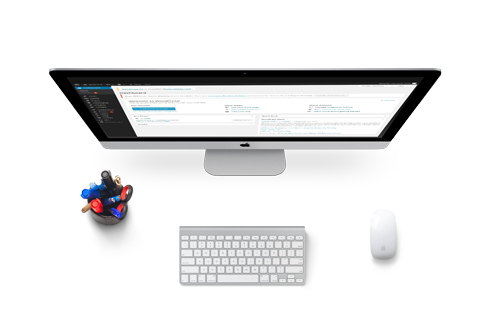 The freshness of your web content is a crucial element both for the users ans for Google. We can help you in the process of maintaining and administrating your website, keeping it in immaculate condition.
If you are looking for a personal advice on questions, related to choosing the right web solutions for your business, click bellow for a free offer