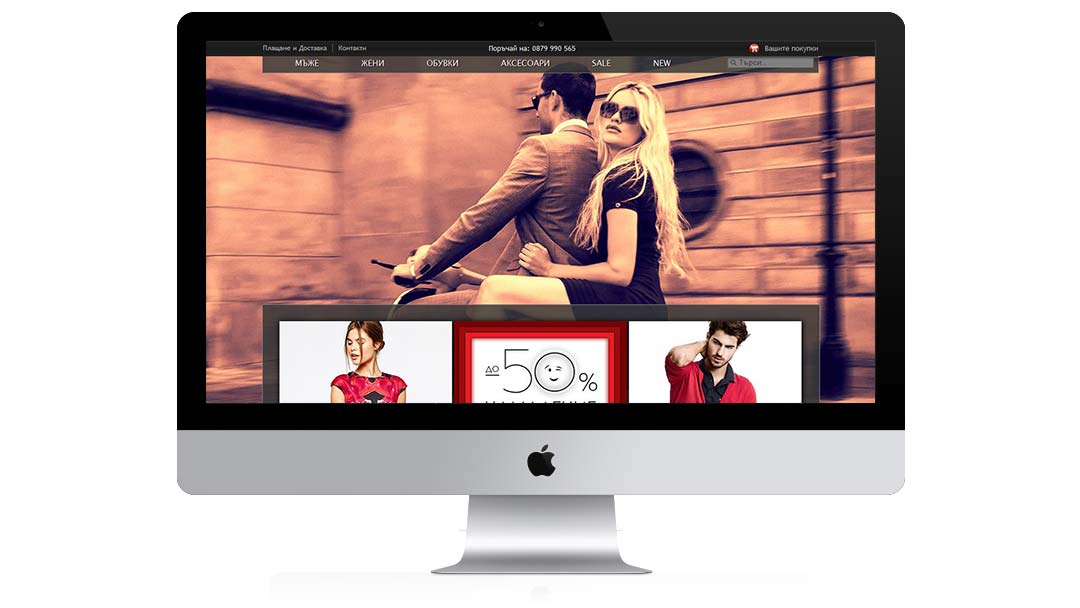 About the Client
www.oppiumfashion.com is one of the leading online fashion retailеrs in Bulgaria. The website offers original goods, directly imported from Germany and Italy. The company also has an offline store in Ruse, Bulgaria.
About the Project
The online shop www.oppiumfashion.com is always one step ahead of the competition thanks to its unique and impressive design which can rival the best fashion websites in the world. The intuitive navigation and easy checkout process turn the use of the site into a real pleasure.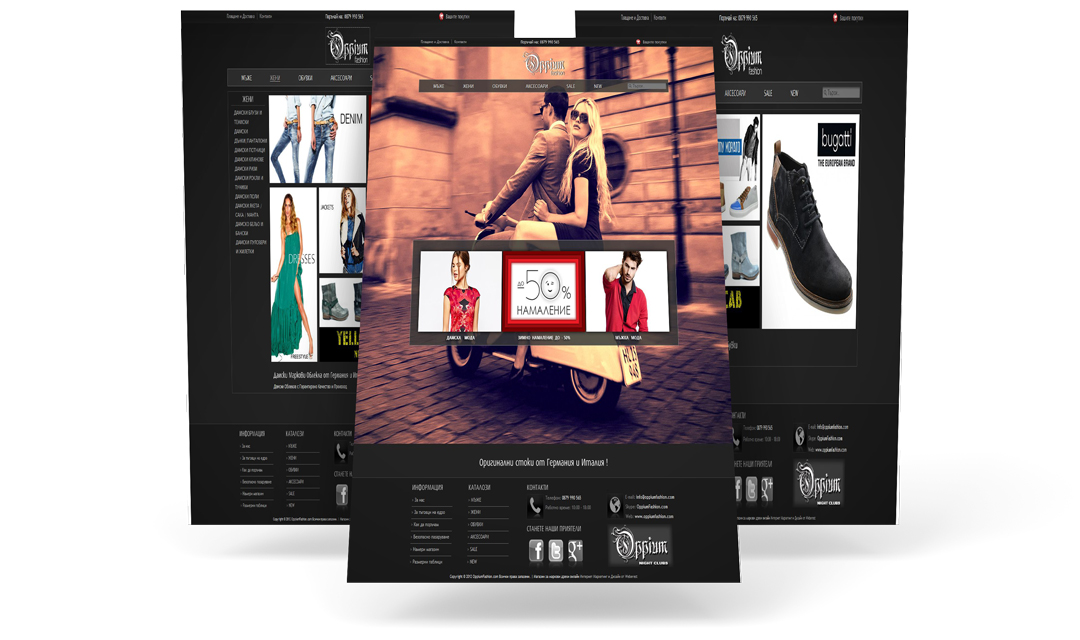 Do You like what You see?