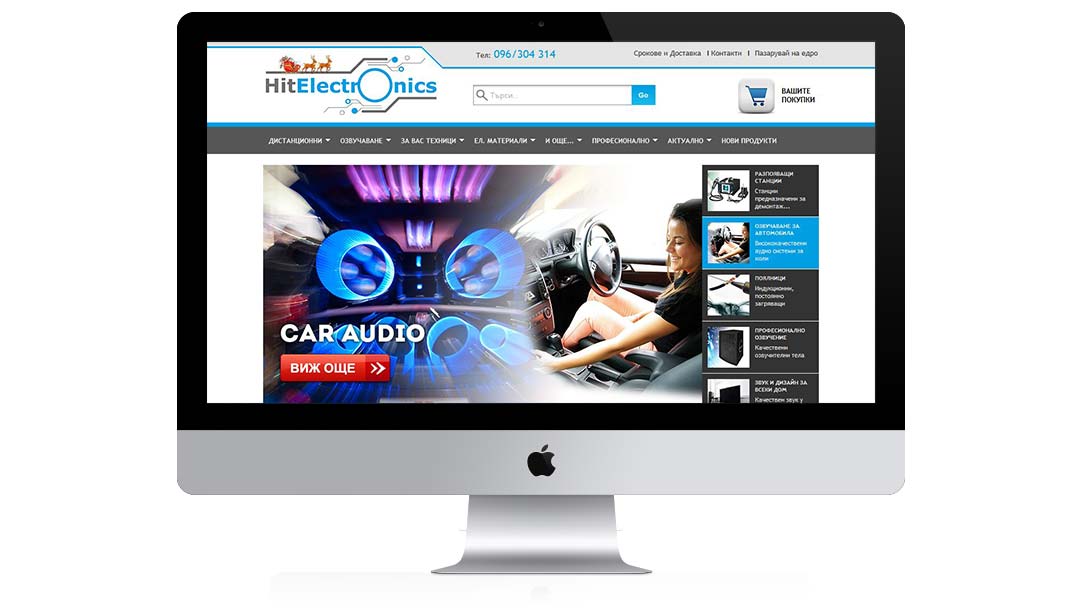 About the Client
www.hit-electronics.com is an online store, offering a wide variety of electronics – audio systems, replacement parts, electric components and other tools. The website also offers all kinds of repair and installation services. Hit Electronics has two offline stores in Montana and Lom, Bulgaria.
About the Project
The onlie store www.hit-electronics.com, is always one step ahead of the competition thanks to its remarkable web design, simplified checkout process, easy navigation and several payment methods – Cash on Delivery, direct bank transfer and Paypal.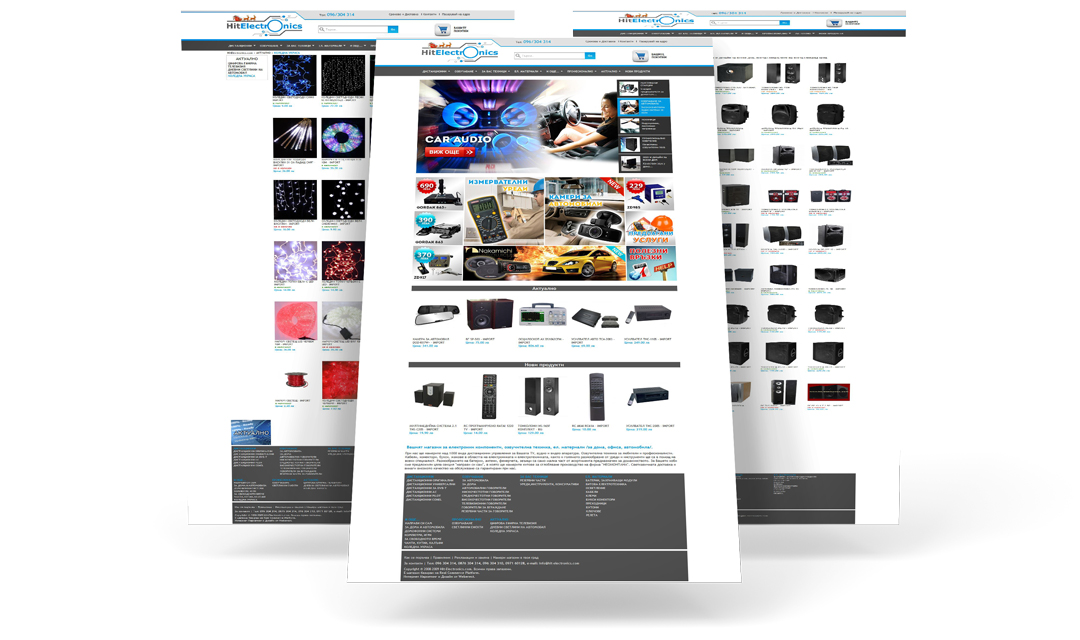 Do You like what You see?