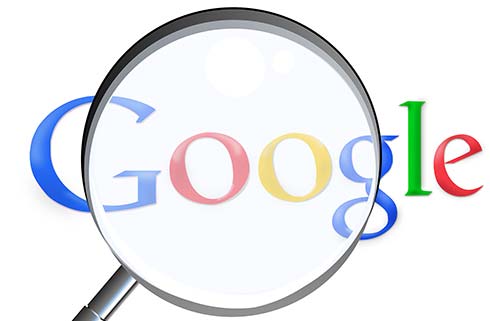 Already have a website? Now that it's time for the people to hear about it, what place is better for that than Google – the search engine which became part of every contemporary person's everyday life. Your new customers awaits you there, don't be conservative.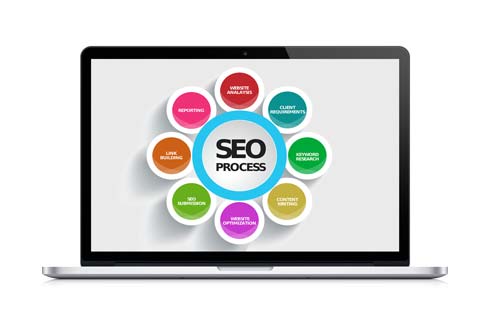 Nothing can replace a well optimize website. After all, to reach maximum number of visitors, your site have to be search engine friendly, in the first place. We know exactly how to make this happen.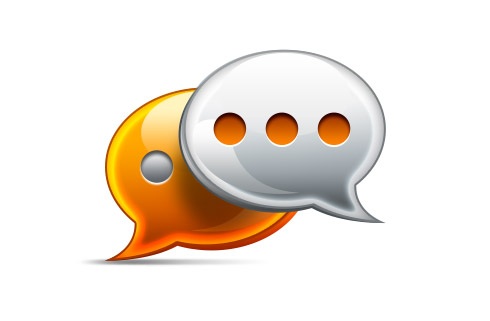 Get professional, personal consultation, related to Search Engine Optimization and Internet Marketing. Learn what the options are to improve your positions on online search engines like Google.
Learn how Google Advertising, Search Engine Optimization and the Online Marketing can help you bring your online presence to a higher level.