Promoting Your Website through Internet advertising on Google and Digital Marketing
Increase your website's profitability through creative Internet Marketing and Google advertising by Weberest
Perfectly designed website + Effective advertising = More customers + Increased revenues
We're guided by this simple rule and that's why our clients make money out of their websites. We'll make your website highly visible on the Internet – the advertisement on Google will push it to the top ranking places for selected key words and phrases, such as your company name or your main products and services. your website will be registered in world's most authoritative Internet directories and search engines.
For every website developed, we offer you basic Optimization and Google advertising package, absolutely free.
For redesign and renewal projects of webpages, created by other web design studios, we offer free basic optimization around your company name and your major products.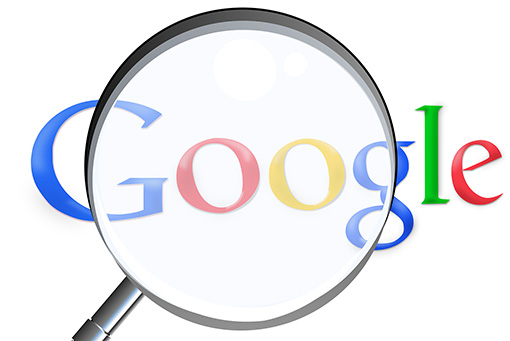 Why invest in Digital advertising?
Advertising on the Internet is the most effective way to advertise, if it is done by professionals. The investment is many times smaller, compared to TV, Radio or Billboard advertising, while the message can reach much wider and at the same time precisely targeted audience. Online advertising is the most effective marketing tool in terms of price/new customers ratio. That's why promoting your site on the Internet is of crucial importance.
For a well marketed website with significant Online advertising, the only result is: more customers, more sales, higher revenues..
To maximize results, online advertising must be accompanied with a solid organic traffic. To achieve this, every website development must follow all the rules of the modern Search Engine Optimization. For this reason we offer SEO consultation services and website analysis.
Call us now on the phone for a free consultation on Google advertising. An Online marketing specialist will give you detailed answers to all your questions, absolutely free.