Affordable High-Quality Website Development
Make your life simple and stay ahead of your major competitors with affordable, low-cost corporate website by Weberest, Ruse, Bulgaria.
Website Building – Prices
Although there are many different factors when choosing a web designer for your new website, the price is still the most important one. The main goal which stay ahead of us as a Design studio No.1 in Ruse is to offer you the highest possible quality of services at the best affordable prices.
The cost of developing a web-site is strictly individual for every single project. This is to assure you that you only pay for what you get. The final price depends on: the complexity of the task, the time for completion, your specific preferences and objectives.
Ordering a low-budget site with low-priced web design makes your life really simple because you get the full range of web services at competitive rates, saving your efforts and leaving all the hard work on your Internet page in the hands of the professionals.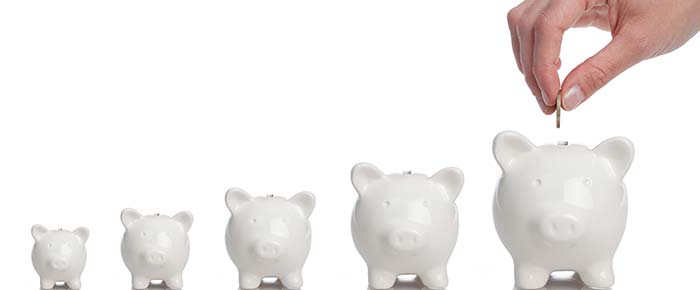 The benefits of the Affordable Web Site, created by Weberest, are:
You acquire a serious Internet presence without investing significant amount of money.
Creating an affordable website takes less time in most of the cases and is exceptionally flexible – completely consistent with you and your business's requirements. The entire platform is freely adaptable and offers you limitless management possibilities.
This kind of websites present huge potential and possibilities for future content development and enhancement.
The reasonable website development does not by any means come at the expense of the quality of the accomplishment work. The cheap websites, developed by Weberest, carry all the functionality needed for a flawless user experience of your future visitors.
To be successful on the Internet does not require huge investments – you only must enjoy what you do and be really good at doing it. Leave the rest to us – call us now at tel: +1 718-323-1471.